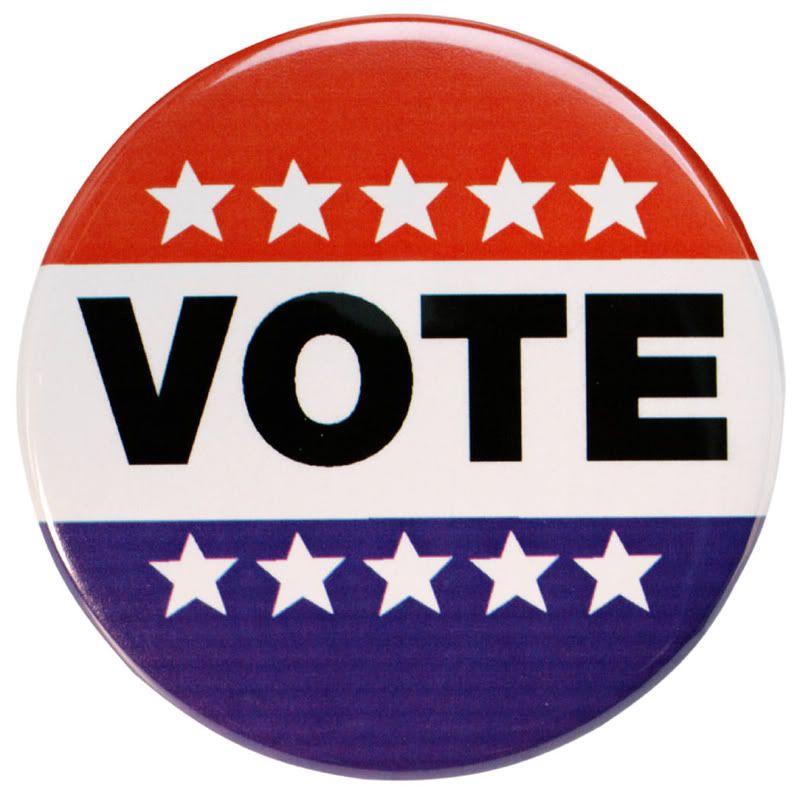 Thanks to everyone who nominated me into the top 5 in the milspouse category. I am really honored to be in the company of such fine blogs as ArmyWifeToddlerMom, SpouseBUZZ, Non-Essential Equipment, and My Crazy Amazing Military Life.

Click here to get started. You can vote for one blog in each category. Voting closes on Sunday evening. So you have plenty of time to read all the blogs and make an informed decision, right?

And I strongly encourage readers to check out the service branches to read "free speech from those who make it possible."

Happy reading and happy voting!